Shop
Connecting the original unique eastern handcraft with the west!
Why to buy intuitive paintings from me:
Inner peace and joy: I create intuitive paintings with the message of joy, spiritual growth, harmony, and balance. This collection brings a sense peace, serenity, and brightness to your home and It evokes a soulful energy.
Be inspired and uplifted: My goal and heart desire are encouraging and inspire you with my paintings Looking at a painting you love refreshes your spirit. Why not give yourself the gift of daily inspiration by a painting you adore and connect to?
Uniqueness and Abundancy: Each of this artwork piece can bring abundancy and and uniqueness to your home. Owning original artwork has a positive effect on the environments and makes life more enriching.
Authenticity: these original artworks are hand-produced, and every colour is specifically chosen and hand-applied with the intention up bringing more positive energy to your life.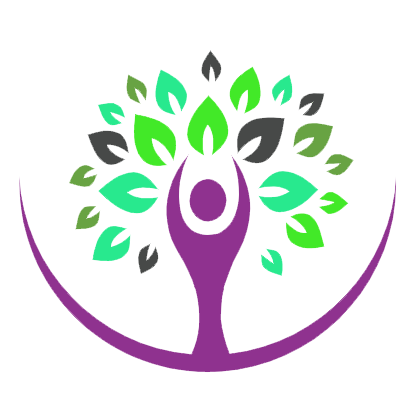 Copyright © | 2023 Tree of Life Guru