Are you inspired to make a positive change in your life? Do you feel a need for transformation to live better, happier and healthier in this life? Are you ready to let go of everything that isn't you – all of the expectations, all of the beliefs – and become who you really are?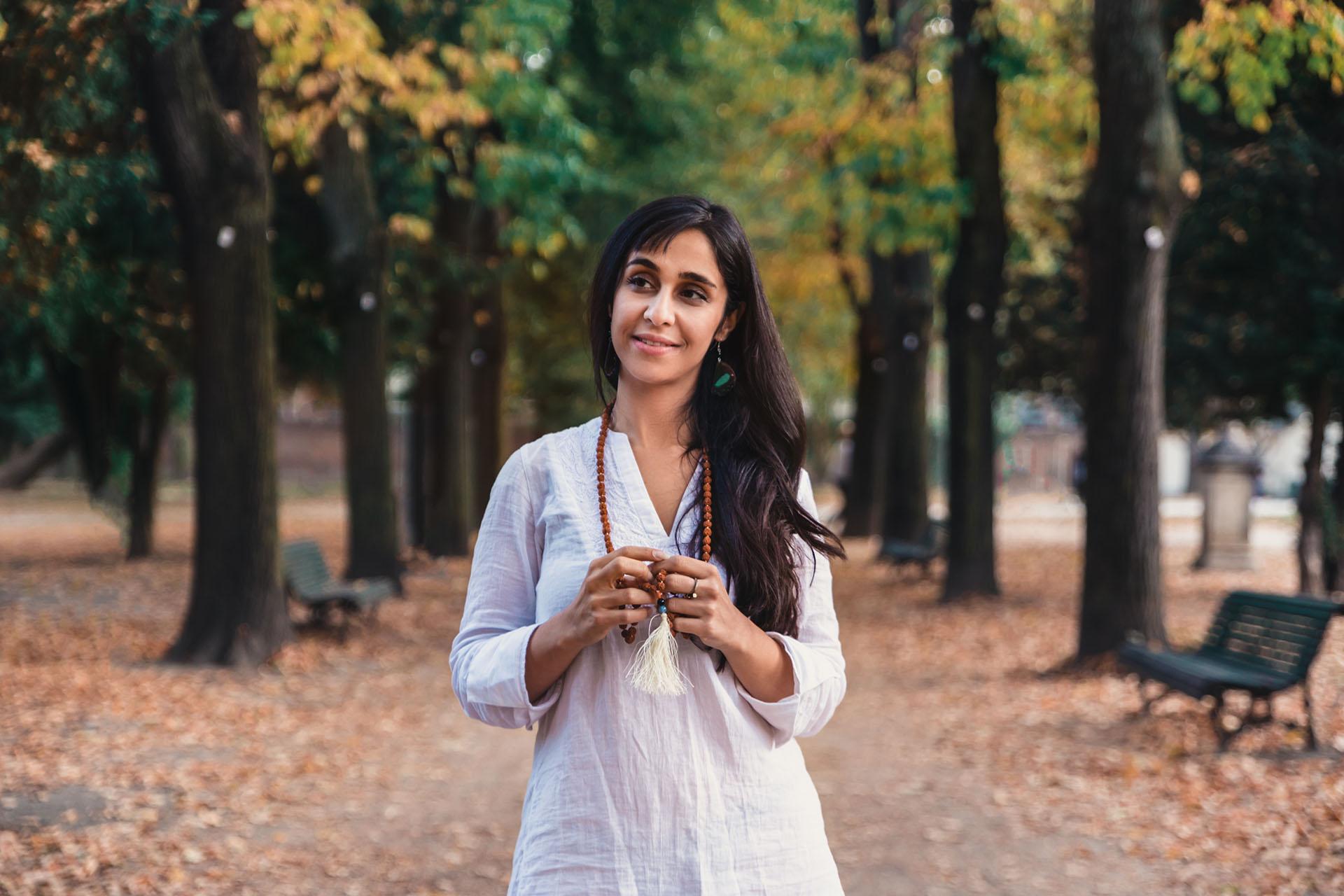 The inner joy that every individual seeks, unlike a passing emotion, is not contingent on outside influences; it is a condition, born of certitude and with conscious knowledge, fostered by a pure heart, which is able to distinguish between that which has permanence and that which is superficial.
The materialistic culture of our age has so much absorbed the energy and attention of humankind that people in general no longer feel the necessity of raising themselves above the forces and conditions of their daily material existence.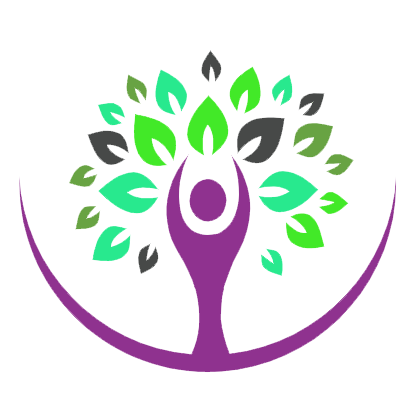 Copyright © | 2023 Tree of Life Guru