I was born in Middle East, where people enjoy warm sun, in a country with kind and generous people, where one can smell fresh bread and food being prepared with love.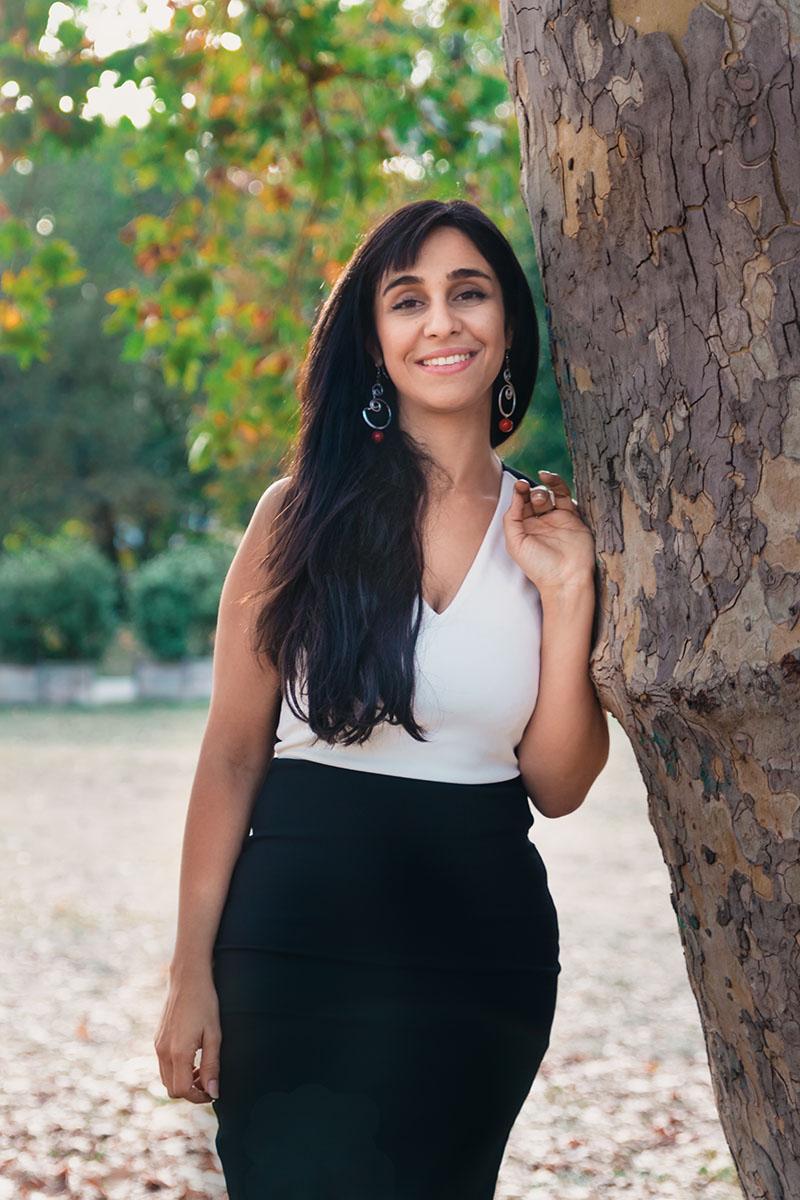 I experienced the fresh breeze of trust in God
I was blessed to have a spiritual family, waking up on Friday mornings with holy prayers of my grandpa. I grew up with the energy of prayers and the smell of Jasmin flowers. I have been fed with the unconditional love of my family and friends; I learned and experienced the presence of the Divine and the fresh breeze of trust in God.
I left my beloved country and family at the age of 17 and I moved to Europe to follow my dream and learn chemistry …Alchemy! The mysterious science of life!  Far from my land going through many feelings in these years, I went through  sorrow, sadness and pain; I am so grateful that God let me feel all these states.
Thanks to spiritual teaching, foundational beliefs, thanks to divine guidance and meditation, I have learned how to make the wounds the place where light enters in me and travel their own road to expanded consciousness and connection to the Source.
I believe in the uniqueness of every individual, everyone has inside of them mine rich in gems of inestimable value. Once we are able to cleanse our eyes, which are closed as by a veil, our inner eyes will be opened and certitude comes out and our hearts and our souls will blessed by real healing, and then the real self will shine!
I have learned how to put gratitude in my heart and make me see with compassion. I have tasted the miracle of forgiveness, I have seen how the pain can crack the rock and then let soul emerge and make you whole like the sky, that pure light and then you, yourself, will become the giver of light.
I have learned to sit and smile, with no expectation so as to give time to happiness to come and catch me, ever since Happiness heard your name, it has been running though the street trying to find you (Rumi).
I have learned to pay attention to the pain, and as a key to opening the doors of growth. I enjoy the divine blessing of listening to the wordless voice of the universe through meditation. The spirits of human beings will be strengthened during meditation, your soul itself will receive the divine remedy during silence and devotion and in that time the universe provide clues to guide you to your destiny.
I started out my professional journey as an engineer. I continued my further education with NLP and hypnosis, studying directly under Richard Bandler. I was blessed to be able to set under the teaching of international master yoga, from Goal to Success: Life Coach certification, meditation and energy healing.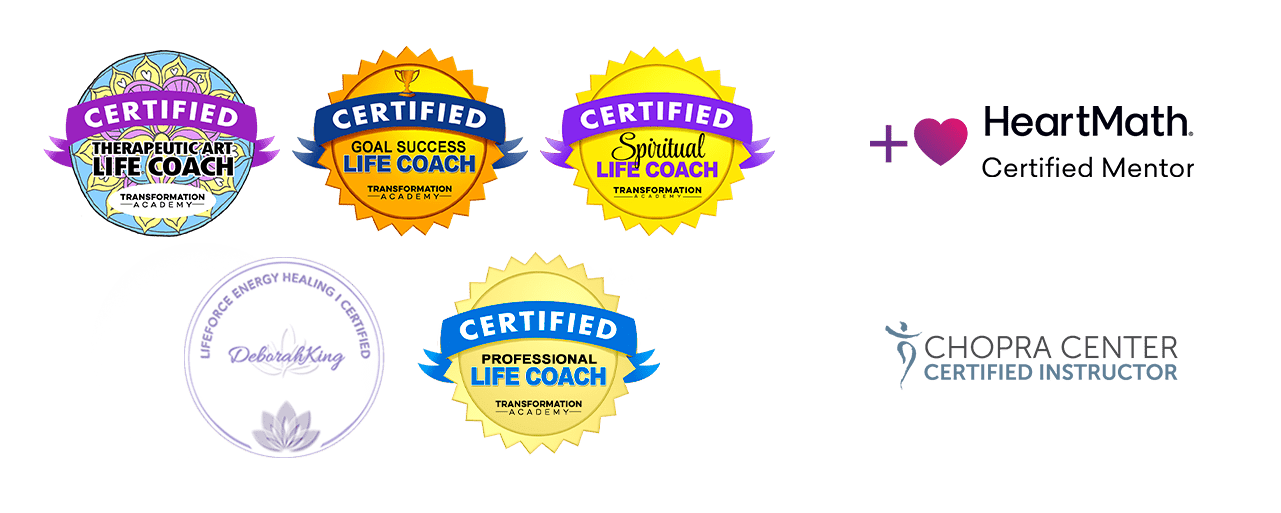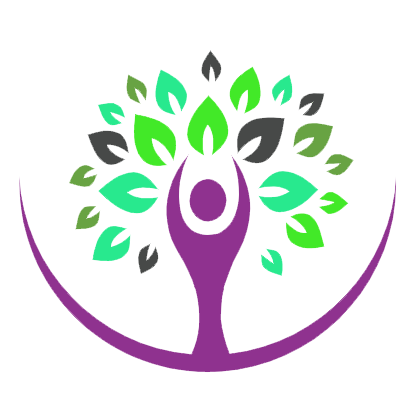 Copyright © | 2021 Tree of Life Guru