I was born in Middle East, where people enjoy warm sun, in a country with kind and generous people, where one can smell fresh bread and food being prepared with love.
I started out my professional journey as an engineer. I continued my further education with NLP and hypnosis, studying directly under Richard Bandler. I was blessed to be able to set under the teaching of international master yoga, from Goal to Success: Life Coach certification, meditation and energy healing.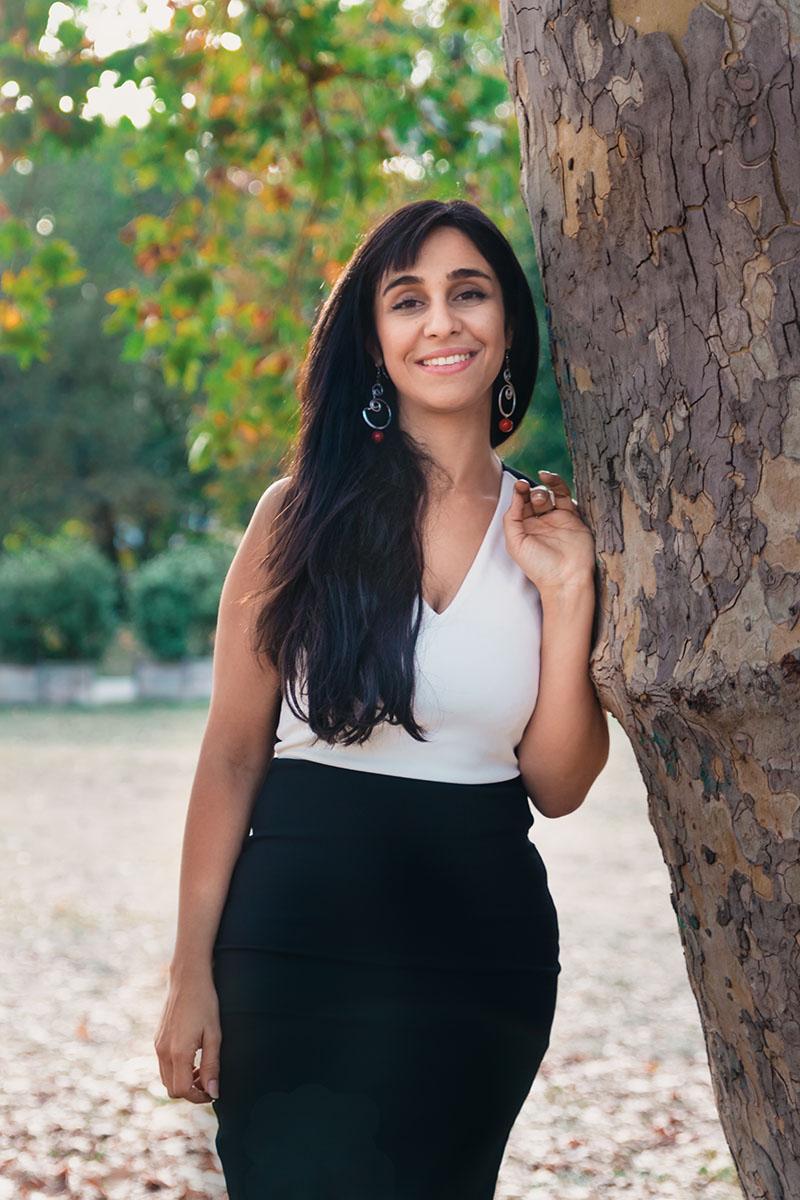 I experienced the fresh breeze of trust in God
Welcome and Namaste, my name is Anisa, and I am so happy to see you have found me!
I am a certified meditation teacher & certified resilience mentor, and an intuitive painter and teacher.
Training and certifications are important, and you know, I deeply believe that the result of my inner journey, learnings, and the challenges that I have overcome in my own life allows me to connect with, inspire and serve my clients.
I have supported hundreds of women internationally to feel more connected to their hearts and listen to their intuitive voices. My passion is to sustain busy, successful, and conscious women, who would love to improve their energy level, their confidence, their decision making, and resilience, so they can enjoy better relationships and live a fulfilled, balanced, and joyful life 
I was born in the Middle East, where people enjoy the warm sun, in a country with kind and generous people, where one can smell fresh bread and food is prepared with love.
I was blessed to have a spiritual family, waking up in the mornings with the holy prayers of my grandpa. I grew up with the energy of prayers and the smell of Jasmin flowers. I was full of the unconditional love of my family and friends; I learned and experienced the presence of the Divine.
Life does not always stay the same. I left my beloved country and family at the age of 17, and I moved to Italy to follow my dream for further education. It was the start of my inner journey, and challenges waited for me in the new country. On the one side, I was living my daily life, studying, learning a new language, culture and then staying motivated to continue my university smoothly.
I was longing for my beloved family and country, I was feeling overwhelmed, and sometimes with thoughts. Stress had made me physically unhealthy. I was not happy with some choices and was then scared of making the wrong decision. At a certain point, I realized I was looking for joy and serenity out there in the world, and it did not feel good, as my inner intuition and soul wanted to take me to another path.
I've been a Soul Seeker in my life and believe that we are all walking our Life Path, and challenges are there to help us grow. I was seeking a transformation, I was longing to discover and…I started meditation, explored energy work, attended many talks, seminars, and training for mindfulness.
Thanks to divine guidance and meditation, I have learned how hold space and attend in presence of pain, welcome emotions, to listen to my heart, body, and mind, to slow down, to allow, to accept and to heal. On this path, I have learned how to put the gratitude in my heart and to approach life with compassion.
I changed my life to align with my heart's desire, a life with more inner peace, more love, and kindness through myself and others, in a certain point I have decided to help women to bring more inner joy and peace, and clarity into their lives.
Tell me, are you trapped in your thoughts and desire more inner peace? Are you ready to free yourself and tell yourself a new story?
My clients feel an immense feeling of peace after their first session. Are you ready to welcome more inner joy?
The story of TreeofLifeGuru
I have chosen this name because, I believe that each human being is a TreeofLife. Each and and every one of us has the need to be grounded, connected both to the Source and to the Light, to receive nourishment to grow, spread leaves, to flourish and to bear fruits in this life.
The Guru in this name is referred to our soul, a higher guide, intuition, and energy.
In combining TreeofLife and Guru, I would like to empower others to grow spiritually and teach how to bring more balance and harmony into your life by encouraging more connection to your heart and intuition. A tree can only prosper and flourish when it is connected and balanced, and similarly we as human beings can enjoy a better quality of life and have an inner peace and joy, when we stay constantly connected to our source, which is feasible for everyone!
Anyone can cultivate balance, resilience and harmony; as well as move toward one's own goals by making more space for one's soul and intuition with suitable practice. Developing consciousness and owning kind, loving thoughts, can help the energy easily flow and can feed our life as well as other trees in our life. We all can have access to this by doing the first step toward our personal Development and transformation. Join me and allow me to accompany you on this journey of inner transformation.
Book your discovery call with me and together we can define the first step for you toward a more fulfilled life.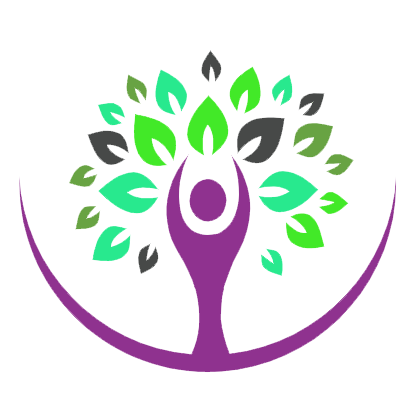 Copyright © | 2023 Tree of Life Guru