we are, in reality, spiritual beings
Welcome to my page, and allow me to tell you the story of TreeofLifeGuru
I have chosen this name because, I believe that each human being is a TreeofLife. Each and and every one of us has the need to be grounded, connected both to the Source and to the Light, to receive nourishment to grow, spread leaves, to flourish and to bear fruits in this life.
The Guru in this name is referred to our soul, a higher guide, intuition, and energy.
In combining TreeofLife and Guru, I would like to empower others to grow spiritually and teach how to bring more balance and harmony into your life by encouraging more connection to your heart and intuition. A tree can only prosper and flourish when it is connected and balanced, and similarly we as human beings can enjoy a better quality of life and have an inner peace and joy, when we stay constantly connected to our source, which is feasible for everyone!
Anyone can cultivate balance, resilience and harmony; as well as move toward one's own goals by making more space for one's soul and intuition with suitable practice. Developing consciousness and owning kind, loving thoughts, can help the energy easily flow and can feed our life as well as other trees in our life. We all can have access to this by doing the first step toward our personal Development and transformation. Join me and allow me to accompany you on this journey of inner transformation.
Book your discovery call with me and together we can define the first step for you toward a more fulfilled life.
If you have found me, that means you are looking to make a positive shift in your life and health! A very warm welcome to you. Come and embark upon a spiritual journey to extraordinary healing! When you work with me you will activate your ability to heal and become connected to your inner self and then you can live your life with this extraordinary treasure called love.
Choose the service that will make you shine!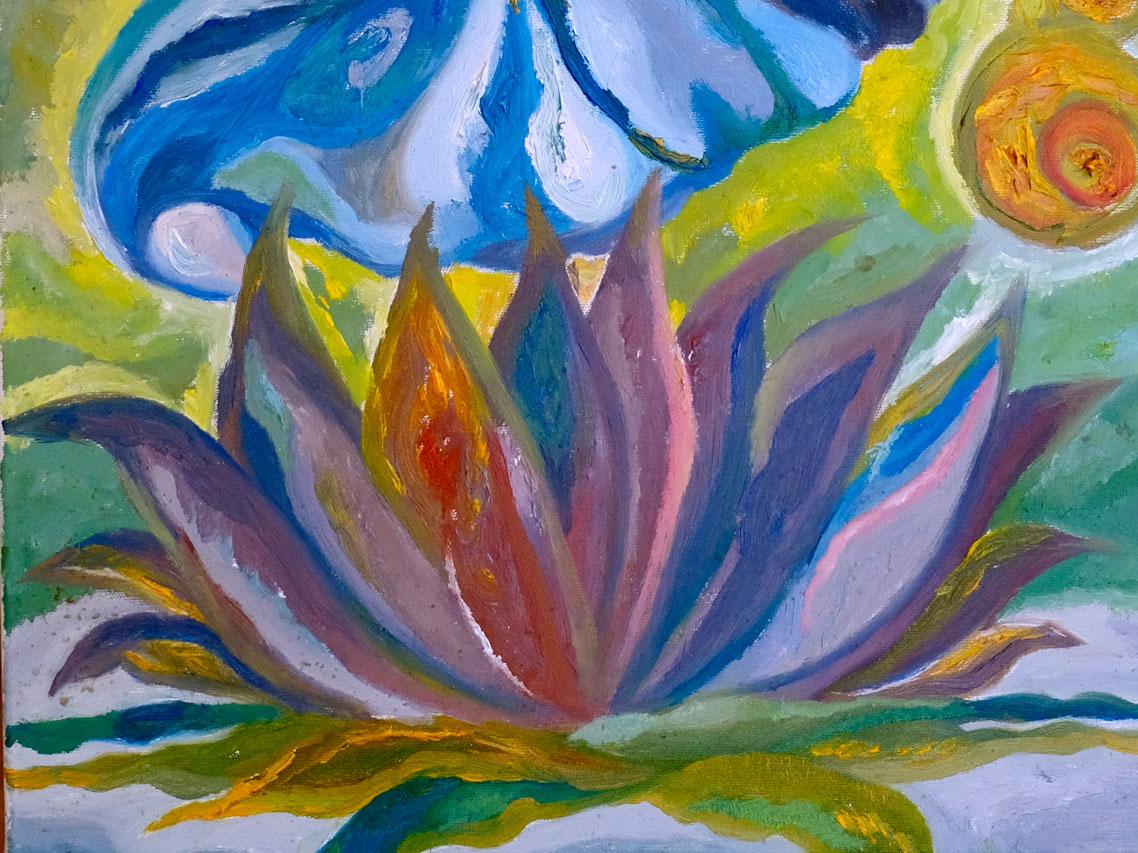 Meditation and Spiritual Coaching
Feeling overwhelmed or anxious? Have you lost the sense of purpose? Are you searching for inner joy, happiness & peace?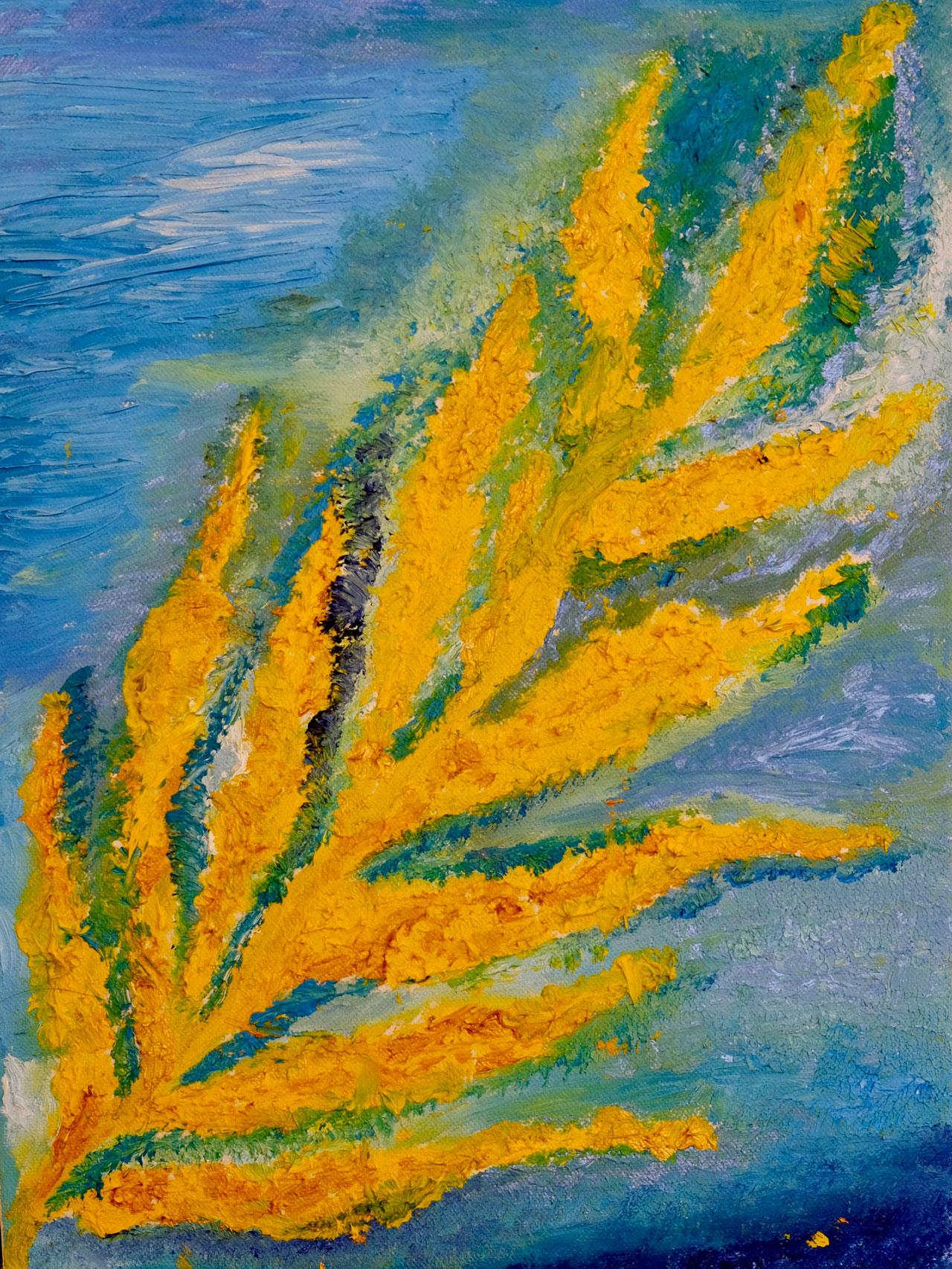 Energy Healing Therapy
Would you like to try an alternative healing to bring mental and physical balance and harmony into your life?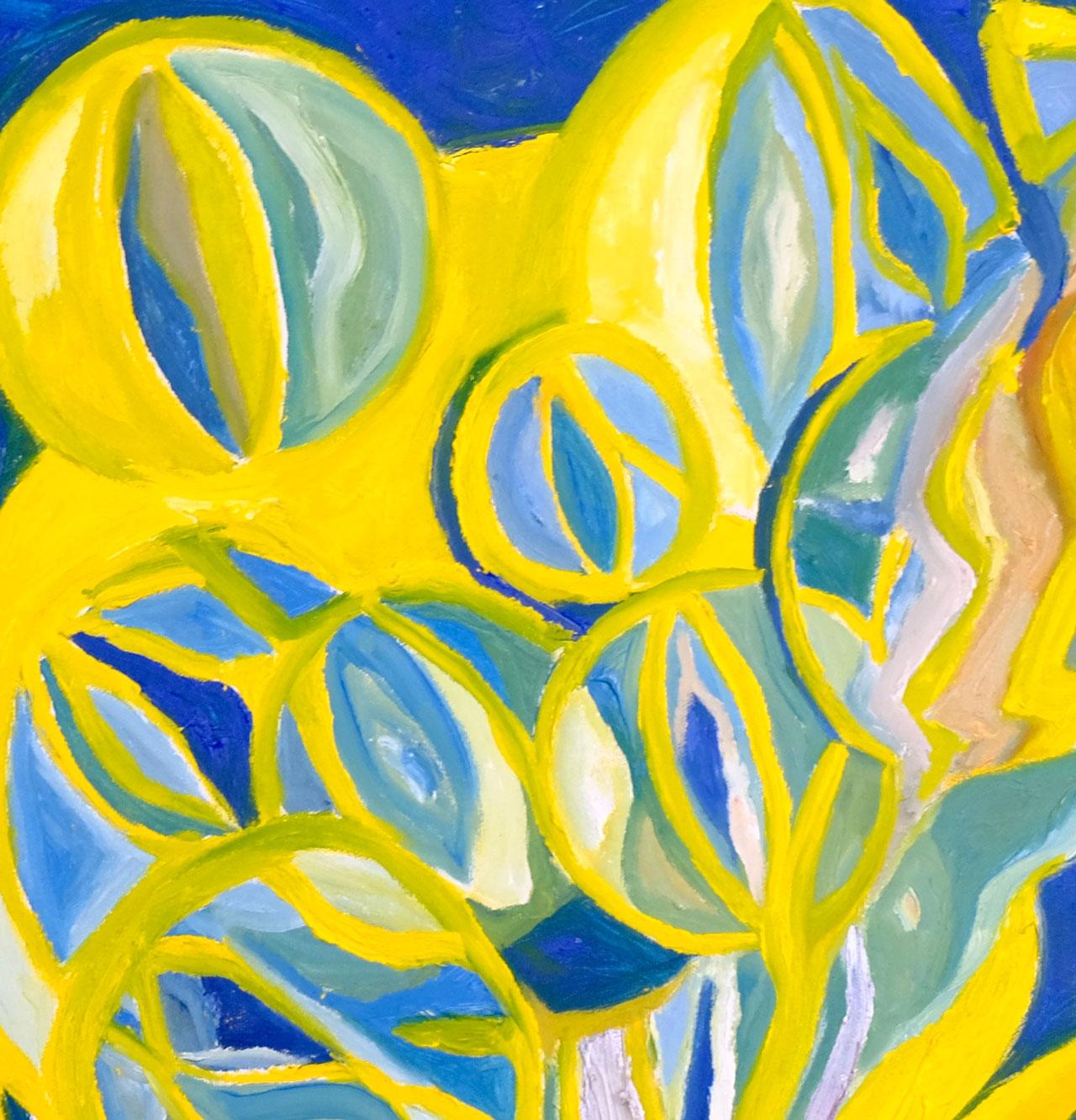 Resilience Program
Would you like to learn how to be more present by making heart intelligence a practical part of daily life? Are you suffering from daily stress and you feel often tired?  do you wish to face the inner drama with practical techniques and  make better decision in life? are you committed to work with me to increase the sense of self-security, calm and composure?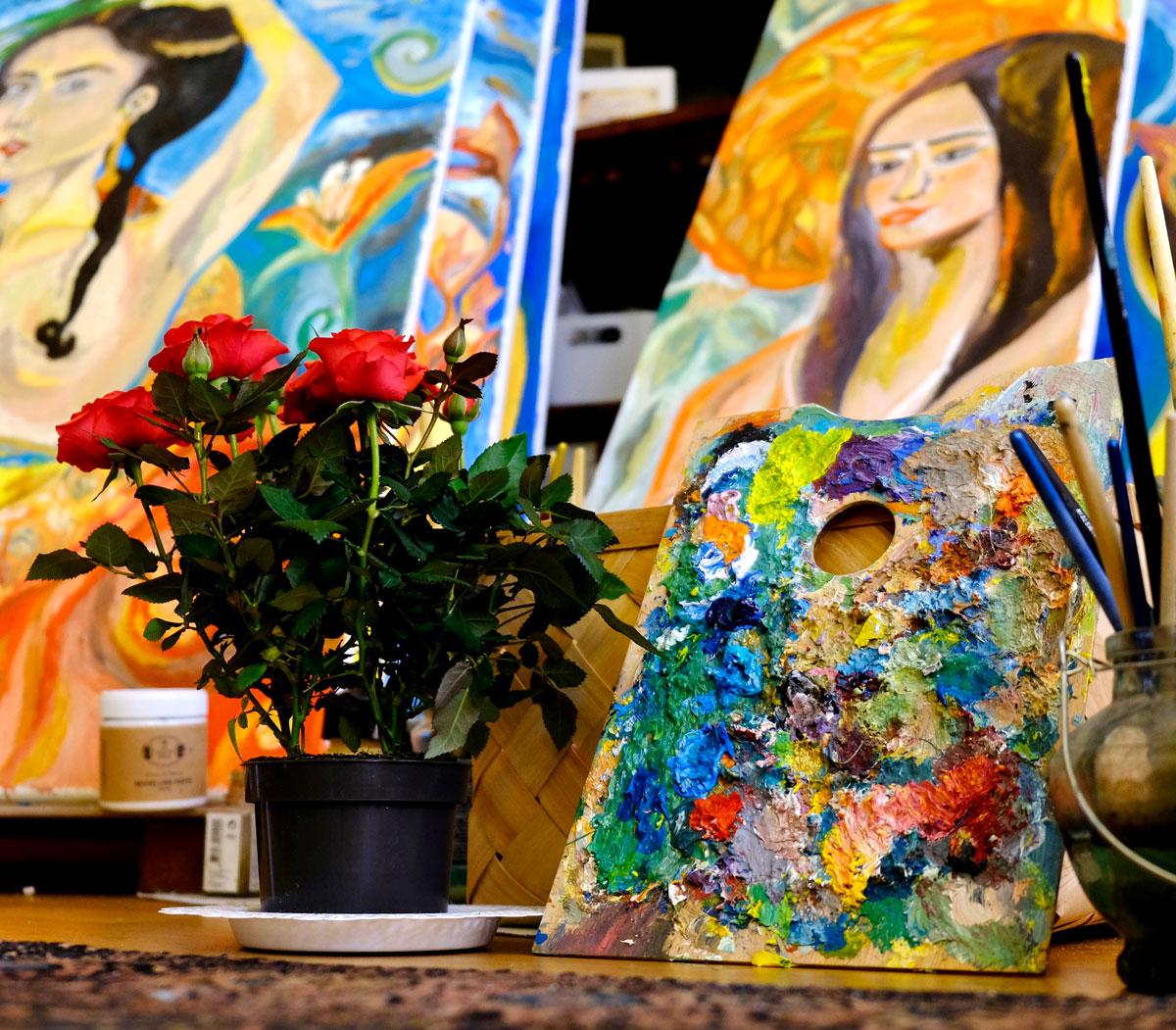 Intuitive Painting
Are you ready to create your art piece and connect to your intuition voice? Do you find difficult the self-expression and connecting your body and mind? Are you ready for the  self-healing and a journey of discovery?
Take your first step to a more fulfilled life.
Book your discovery call.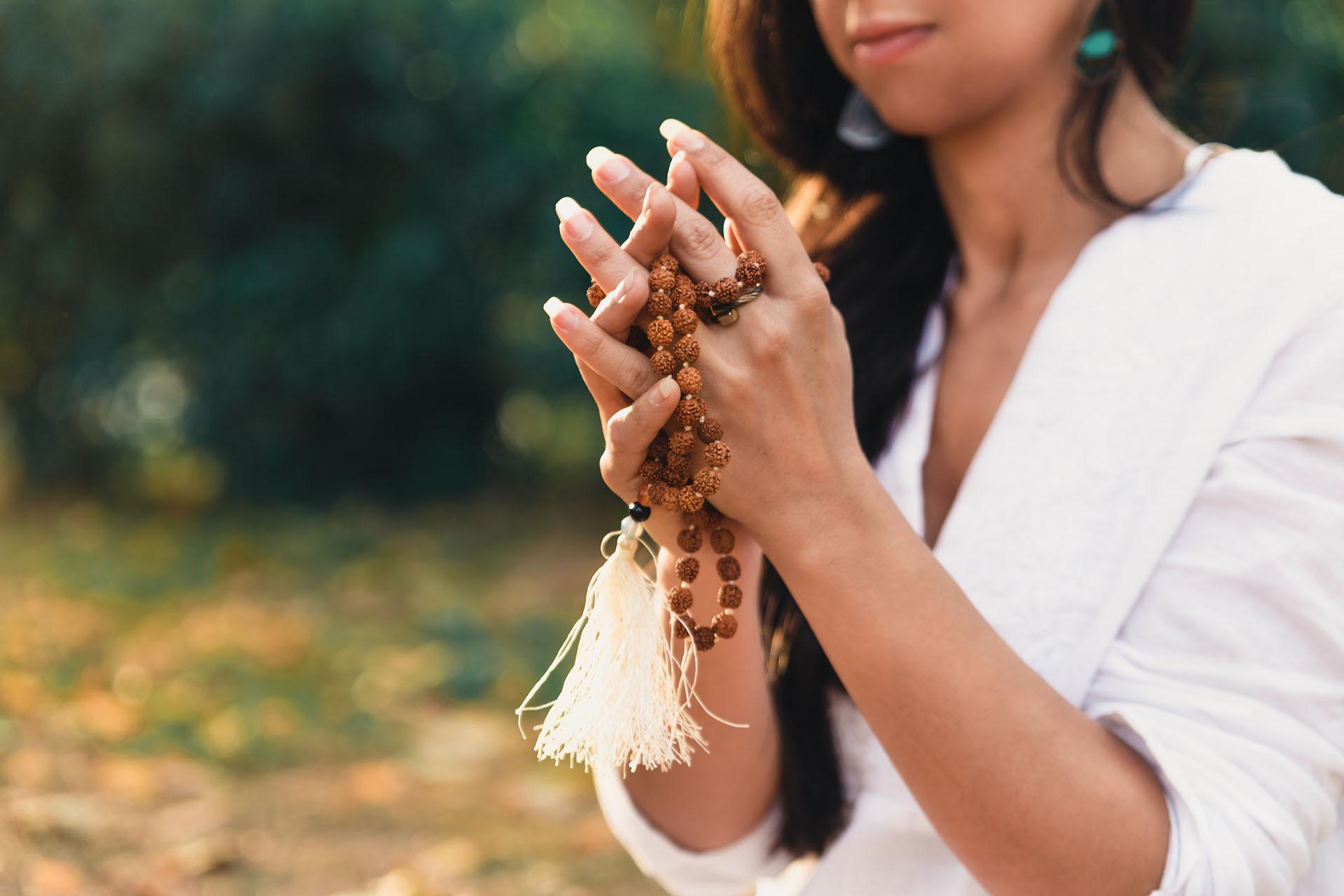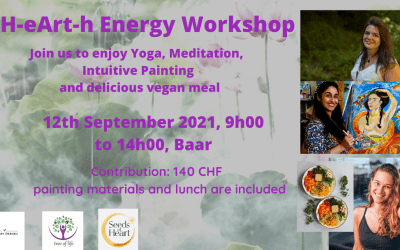 Half day workshop with me, Anisa Ab and Debora Döhrbeck in September. Our theme is focused on our heart energy and our connection with the element of earth. We will practice Hatha Yoga & Breathwork, intuitive painting and meditation. Share, connect and eat healthy...
read more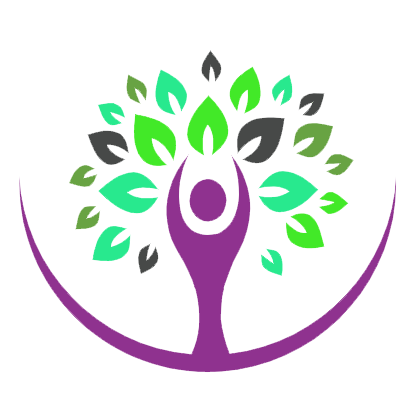 Copyright © | 2021 Tree of Life Guru