Meditation and
Spiritual Coaching
We meditate profoundly so that the secret of things unseen may be revealed, then you will be able to inhale the sweetness of a spiritual and imperishable fragrance, and you can acknowledge the truth.
Meditation is getting in touch with our souls
Feeling overwhelmed or anxious? Have you lost the sense of purpose? Are you are searching for inner joy, happiness & peace?
Let me help you deepen your connection and trust with your inner wisdom so you can live your highest potential. Meditation does not have a religion and can be practiced by anyone regardless of the faith. Meditation is connection with the Source and we can start acquiring new vision.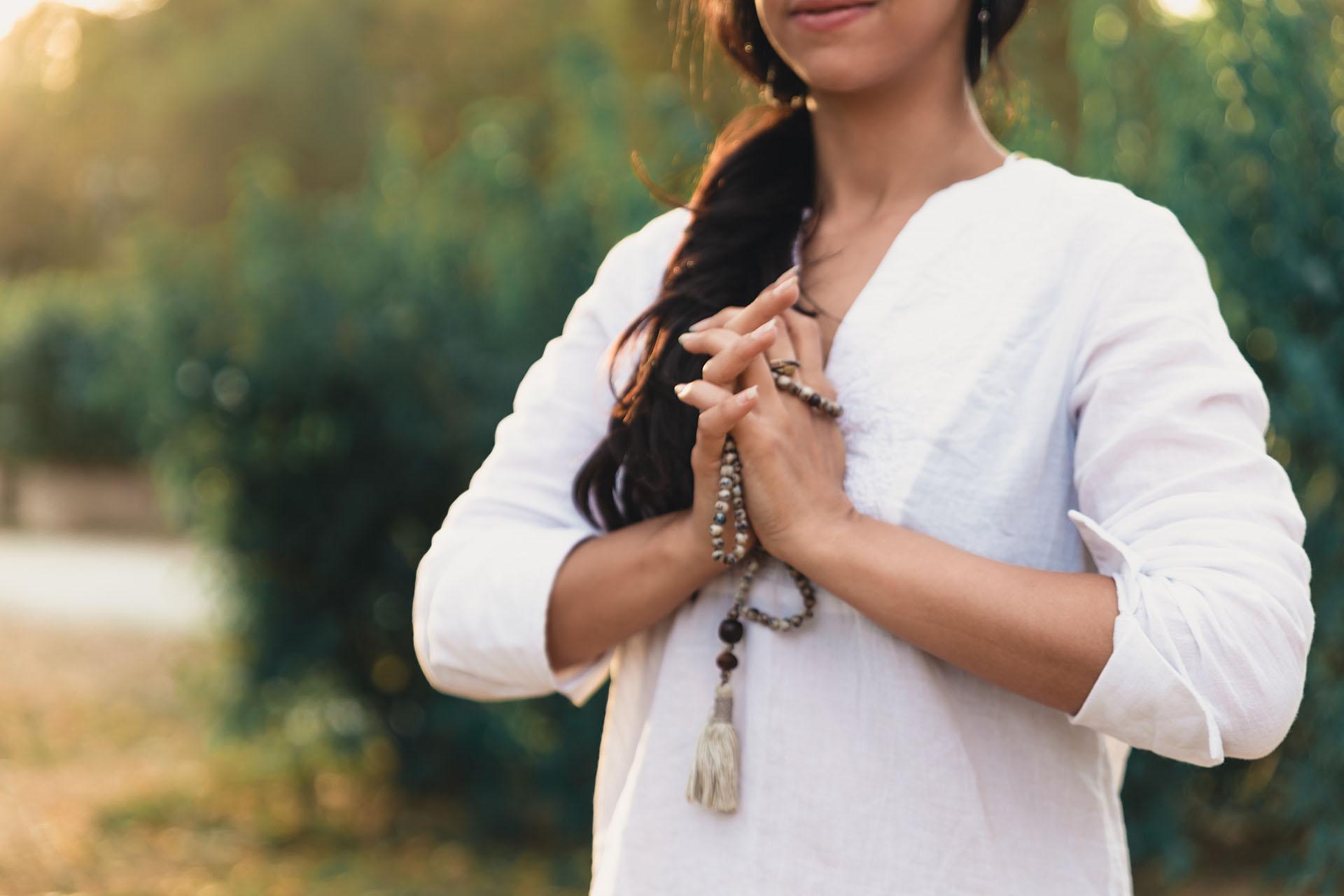 What meditation can give us
group or 1-on-1 meditation
Guided Meditation
What You'll Experience
In a guided meditation, you will experience a progressive relaxation, focusing on the breath & releasing stress and muscle tension in the body.  Then, depending on you (1-on-1) or group's needs through guided imagery, and invoking mental images, or mantras I accompany you along the whole session. This process promotes physical & mental well-being, and finally it leads to a bigger awareness.
What You'll Learn
How to meditate
How to integrate your meditation practice to your routine
How to create a sacred space at home for your practice
Relaxation exercises
How to train you mind to be more in the present moment
How to increase your positive feeling & improve your relationships with others.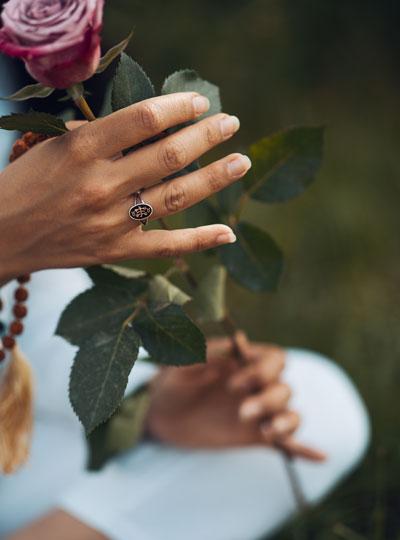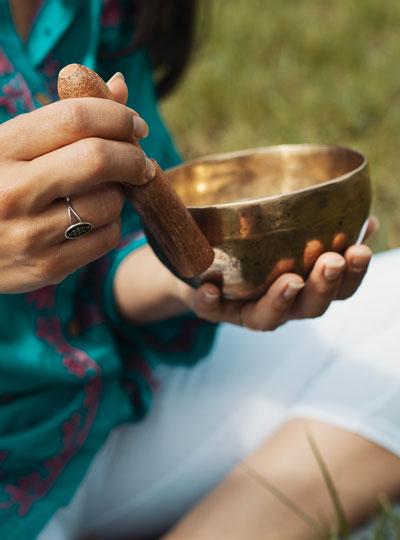 powerful mantra meditation
Primordial Meditation
My Certifications
I am a Primordial certified teacher from the Deepak Chopra center and honored to teach you this powerful mantra meditation.
What is Primordial Sound Meditation?
Primordial Sound Meditation is a meditation technique originating in the ancient wisdom of India. Primordial Sounds – the basic, most essential sounds of nature – are used to disconnect us from the activity of life. These individually selected sounds, known as mantras, are based on the vibration the universe was making at the moment of your birth.
Once your Primordial Sound mantra has been determined, you will be taught how to use it on a daily basis to reawaken balance, tranquility and compassion within.
How will Primordial Sound Meditation affect my health?
Nowadays, doctors are increasingly citing stress as a major contributing factor to most illnesses. Even though meditation should not be considered a cure by itself, research has shown it to be beneficial for a wide range of health problems. As stress is greatly eliminated through Primordial Sound Meditation, our minds and bodies begin to function with maximum effectiveness, creating health, vitality and happiness.
How do I learn Primordial Sound Meditation?
Primordial Sound Meditation is easily learned, and you will receive the personal instruction and your mantra and learn how to use it.
You will receive the certification of completion once you finish the sessions. Are you ready to enjoy deeper peace, greater freedom, and mastery of life?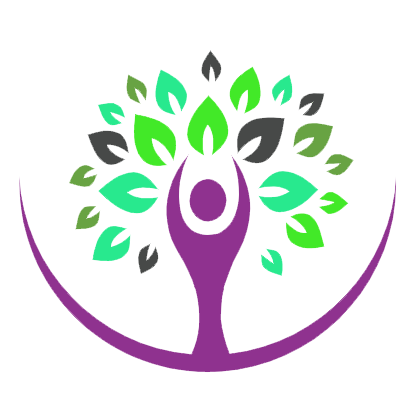 Copyright © | 2023 Tree of Life Guru