Discover how you can create a nourishing
relationship with ease and grace 
                                                      Free Master Class
                Learn this powerful special technique to attract, live & enjoy your best
                           relationship  without the feeling of lack or desperation 
   Life is short and you deserve to live a blossoming & fulfilling relationship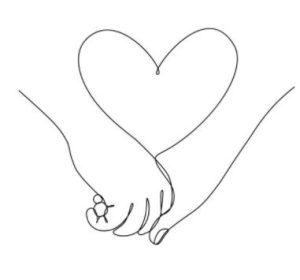 November 24, 2021 20:00- 21:30 CET
Here's what you will discover in this online 90 min Master Class:
The secret of attracting true love 
How to leverage your energy to attracting certain types of people into your life 
How to shift your mindset to attract what you desire 
An effective & easily applicable technique to start attracting your dream love
Clarity on what you want in your dream relationship 
Getting over limiting beliefs & blocks to finally manifest the relationship you desire from abundance 

This workshop is for you if you are a woman, who is eager to:  
Live life to the fullest by creating the best possible relationship 
Be the best version of yourself for your relationship
 Attract your desired relationship 
Find your soulmate  
Attract peace, joy and abundance to your future relationship 
Have a loving & trusting communicative relationship 
Get clarity on the ideal relationship you want
Get over fear & limiting beliefs when it comes to love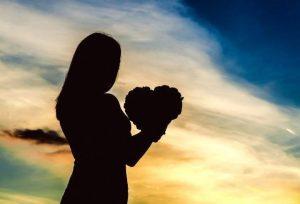 You deserve it! 
                      November 24, 2021 20:00- 21:30 CET
    By registration you will be able to watch the replay for 48 hours! 
Hi I'm Anisa,
A Certified meditation teacher, resilience mentor, relationship expert and online business owner of coaching company tree of life guru 
I have supported hundreds of women internationally to feel more connected to their hearts & business, by learning to listen to their intuitive voice. My passion is to sustain busy, successful, entrepreneurial and conscious women, who would love to improve their energy levels, confidence,  decision making,  resilience, and be their best selves with a fulfilling & nurturing relationship, so they can live a  balanced, and joyful life with those they cherish the most . 

                     November 24, 2021 20:00- 21:30 CET